Weru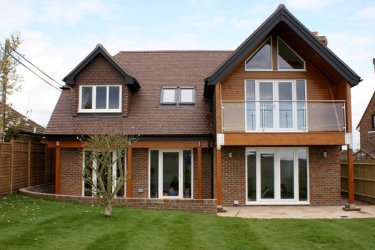 WERU are always at the forefront of technology and offer Europe's widest choice in true high tech windows. Contemporary designs with the latest in security ventilation and energy saving. While most of our competitors may have one main system, we have made it our goal to achieve a whole family of systems, maximising the full benefits of triple glazing within the latest fibre composites, aluminium and PVCu frame profiles.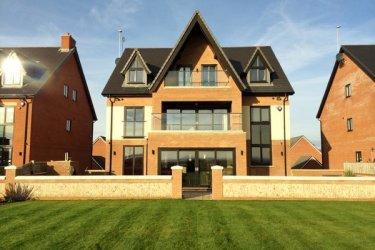 With over 5000 designs a Weru Door offers the ultimate in choice and exclusivity. All made to the same exceptionally high quality and renowned as World Class. A Weru Door is a door for life. The range offers doors to suit most budgets from the popular Sedor Base range up to the exclusive 3D AtrisStyle range. Make your home stand out from the rest with the added peace of mind of high security and comfort (Ud value as low as 0.47 Wmk2). Fingerscan entry system.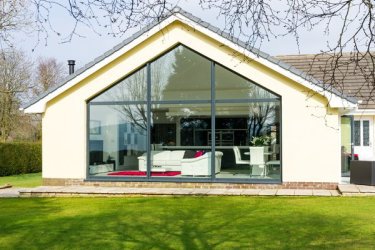 Weru Patio doors offer the perfect solution no matter what the dimension. The build quality and engineering excellence ensure smooth draught free function in any location. From small 70cm Balcony doors to 10m HS sliders you will be amazed. U Vals down to 0.7 wkm and high security as standard we offer a huge choice and in all colours and finishes. Perfectly suited to our window systems in both Aluminium and our GFP fibre profiles.