Secondary Glazing
Discover the benefits of thermally efficient secondary glazing in Derby and Burton for an energy-efficient, secure, and noise-free home.
Our thermally efficient secondary glazing improves insulation, security and greatly reduces noise without the inconvenience of replacing your existing windows. Secondary glazing is fitted internally, thus minimising any disturbance to the property.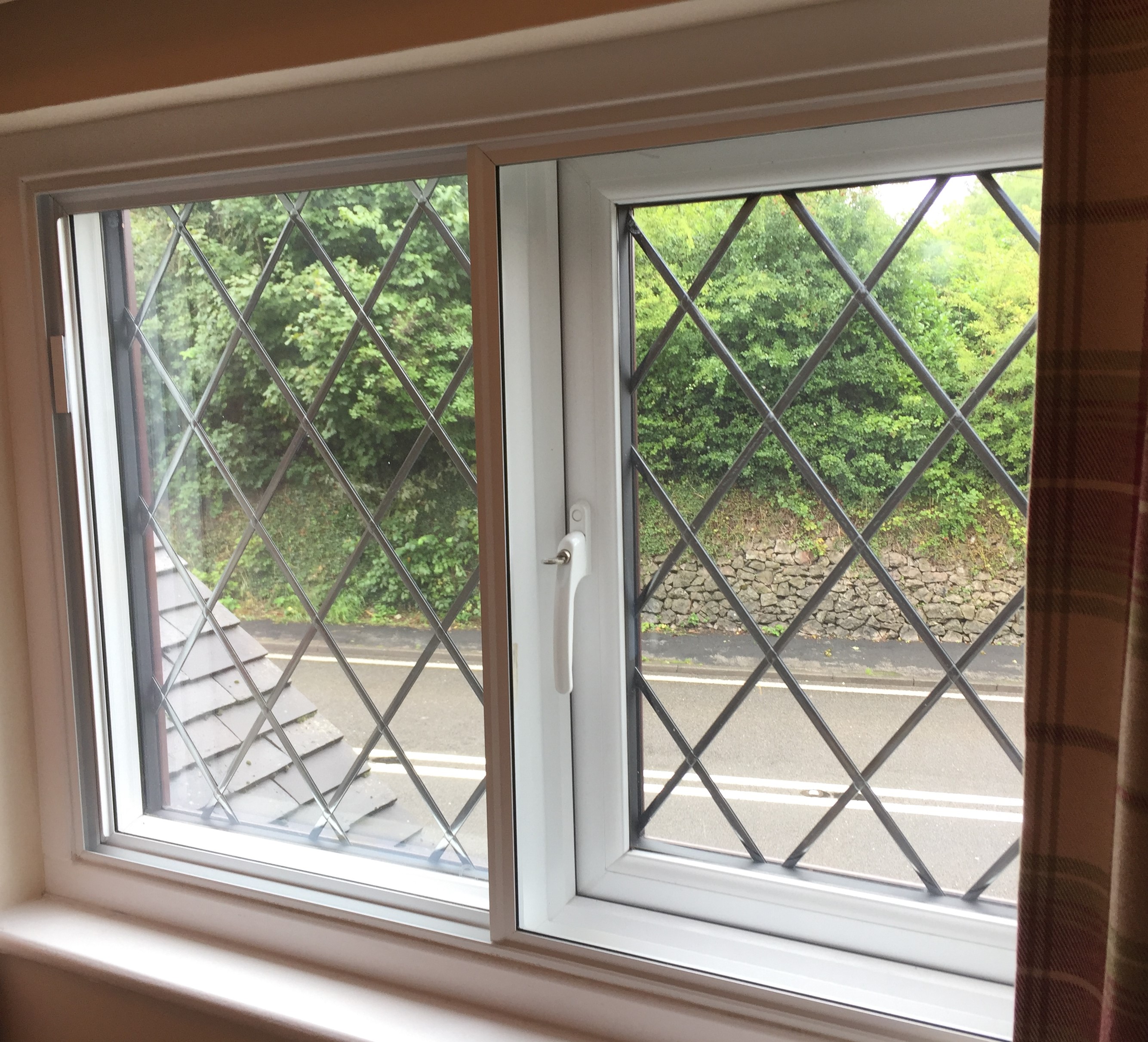 Our secondary glazing range comprises of an aluminium inner frame joined to a timber outer surround which allows for a neat unobtrusive installation even in the most difficult situations.
A range of sub frames and scribing trims can be used to assist face fixing, reveal fixing and the coupling of units. This allows for the satisfactory refurbishment of even the largest windows.


Secondary Window Noise Reduction
Secondary windows are particularly suitable for noise reduction and are often installed in houses on busy roads or near railways or airports. If you want to find out more about our secondary glazing and how it can benefit you, contact us now.


Energy Efficient Secondary Windows
Suitable for all types of properties including grade one and two listed buildings and those buildings where there is a need to improve insulation, eliminate draughts and reduce external sound without changing the external appearance or character of the property.
Secondary double glazing is increasingly being used by landlords as a way of reducing heating bills and achieving building regulations in Flats and Apartments.


Contact us today for our PVCu Windows in Derby and Burton
For more information or for some prices for our PVCu Windows then Contact Us direct today. Call us on 01332 371883 or alternatively fill in our Online Enquiry Form.