Why Choose Abbey & Burton Glass?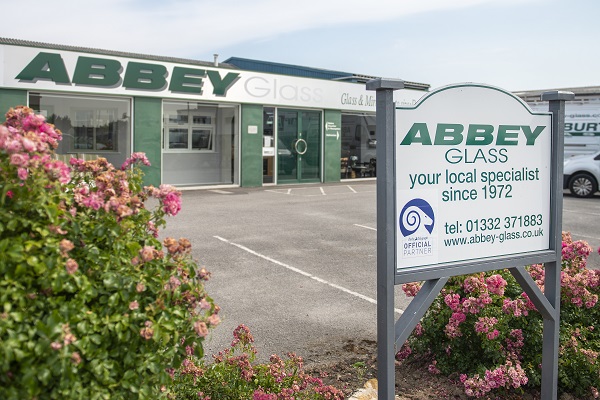 Here are some of the reasons why you should choose Abbey Glass:
Established Since 1972
Founded in 1972 Abbey & Burton Glass are the areas most experienced double glazing company by some distance. Manufacturers and installers of the finest quality products with outstanding levels of service.
---
Comprehensive 10 Year Guarantee
Our fully comprehensive 10-year guarantee covers all aspects of workmanship including moving parts, such as handles, hinges, and locks (the most likely items to fail) as well as glazing and all associated installation and building work.
All our guarantees are transferable. We guarantee the workmanship, not the customer.
---
Manufacturing Premises
We have a 15,000 square foot premises in Derby and actively encourage customers to visit the factory before making a final decision.
---
Employed Workforce
The company employs NVQ qualified and CRB checked installer and fabricators with vast experience in the industry. Over 25% of the workforce has worked at the company for over 20 years and a half for more than a decade, which is a clear statement of the company's values both as a supplier and employer and a further reassurance that you are in safe hands.
---
Pay On Completion - No Deposit
With Abbey Glass there's no deposit or stage payments for work we carry out. Full payment on completion of work. You don't pay the installers the day they finish (our installers are not sub-contractors, remember!). Invoices are sent out after the work is completed, giving you the extra piece of mind. We believe no-one locally offers this kind of confidence.
---
Derby & Burton Showrooms
Showrooms in Derby & Burton displaying an extensive range of products with free customer parking and a comfortable hassle-free viewing experience.
---
Our Seals of Approval
Below is a selection of the trade associations that we hold membership too. Additional reassurances of our quality, stability, and ethics.
We have been members of the Industry Watchdog (GGF) since 1980 and comply with the GGF Consumer Code of Practice. For full details visit www.myglazing.com